Patio Construction & Repairs
We build and fix patios.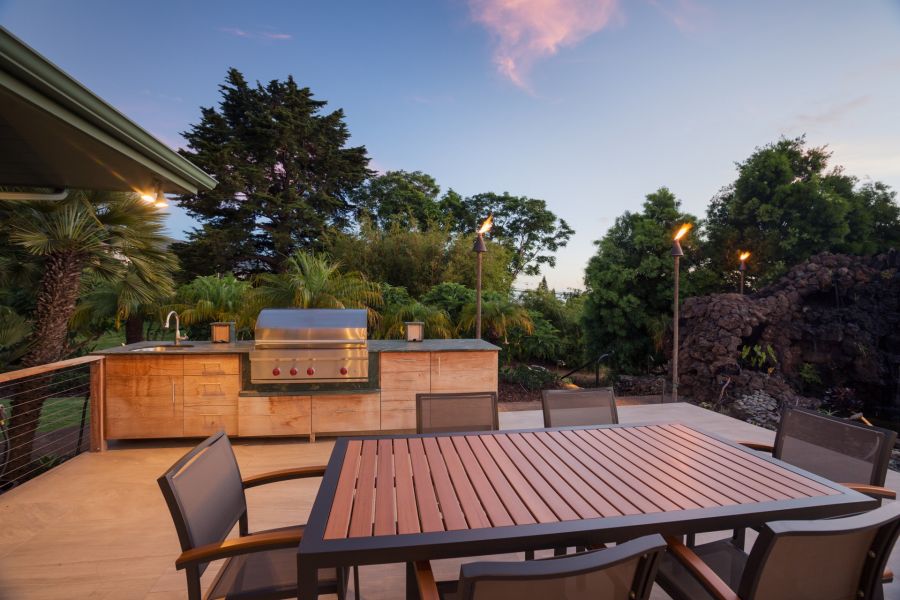 Are you looking for patio construction and repair services? Since 2003, CR Landscape Stonework has been building cost-efficient and beautiful patios. From patios constructed inexpensively from prefabricated components with a concrete understructure, all the way to custom patios made with polished tiles and stonework elements. Call CR Landscape Stonework today for a fast, free quote!
---
Call for a FREE Quote
---
CR Landscape Stonework's Variety of Patio Services
Layout your personality on your patio: you can go with a California Casual look or have a South-Western 'frontier' motif or opt for a quaint Cape Cod number. CR Landscape Stonework will build a patio to suit any lifestyle!
Patios can be constructed in different ways:– Inexpensive ready-made patio components are available. These require only assembly and fabrication to build a budget-friendly modern patio. On the other hand, you can have a custom-designed patio that is built from scratch. You can use sawed stone, marble pavers, and fine hardwoods for a deluxe patio. We've been making patios since 2003 and are happy to put our experience at your disposal.
Experienced Patio Repair and Construction
The experience we have been acquiring since 2003 will come in useful for you as we will be able to provide options that others may not. For instance, your patio can be a separate, standalone exterior to your house, or it can actually be an extension of your dining room by way of a french window.
If you want a stonework patio but are on a budget, CR Landscape Stonework will show you how a patio can be constructed of concrete but with a stone appearance and finish! In either case, if you want a 'package deal' that includes matching patio furniture, we've got you covered there too.
Choose CR Landscape Stonework for Patio Construction & Repair
Call CR Landscape Stonework now at (978) 293-5703 and we will provide a host of possibilities. Possibilities such as a floor-level or raised deck patio. With or without a decorative railing. Uncovered, or covered with a retractable awning. And we'll also provide no-pressure, pocket-friendly quotes! Let CR Landscape Stonework help you express your personality through your patio. To know more and get no-strings quotes, call us today at (978) 293-5703!
---
Call for Fast FREE Quote
---